Our History:
Capitol Plumbing was founded in 1998 by Stan and Heidi Davies, a local couple with a commitment to service and value. Because we are family owned and operated, we relate to the hundreds of neighbors we have helped since opening our business.
Our licensed plumbers have installed and repaired countless water heaters, water softeners, garbage disposals, and aided in remodels of all shapes and sizes.
With a locally owned and operated company like Capitol Plumbing Company, you'll get the professional service that you'd never dream of getting from a big box store. Because we're right down the road, our technicians can come to your home and find the best way to help you with what you need, rather than taking a guess at what part might work, or letting you figure it out on your own. We can be there with the service you need, when you need it.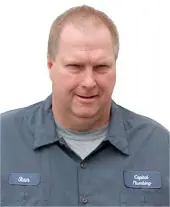 Stan Davies is the president of Capitol Plumbing. He has over 40 years of experience and holds the following licenses:
Stan is a "working" owner and is in the field every day and is able to keep up with the newest innovations and latest trends. He is a married father of three grown daughters and resides in Oregon, WI.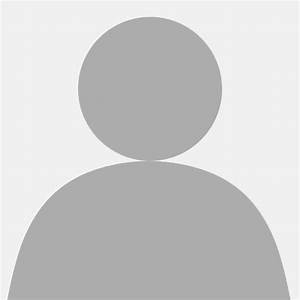 Aaron Davies is a Journeyman Plumber who grew up in Massachusetts and now resides in the Madison area with his wife and 4 children.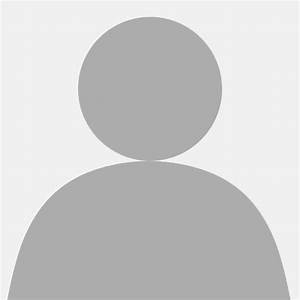 Jake Green is currently serving in the apprenticeship program, Jake is well on his way to becoming a Journeyman Plumber. He is a graduate of McFarland Wisconsin.